Will-writing, Will Custody, Trust Services
Rockwills has strong financial backing with assets worth over RM10 million, with reputable board members and more than 30 in-house legal advisors specializing in estate planning.
Rockwills International Group has been in business since 1995 and provides services covering will-writing, will custody, trust services and other services related to estate planning and financial planning support services, under a franchise system supporting more than 5,000 estate planners with over 250,000 clients.
Rockwills International Group of Companies consists of Rockwills Corporation Sdn Bhd, Rockwills Trustee Berhad, Rockwills Business Solutions Sdn Bhd, Rockwills Advisory Services Sdn Bhd, as-Salihin Trustee Berhad, Rockwills Wealth Planner Sdn Bhd that covers Professional Will-Writing Services, Will Custody Services and Financial Planning Services.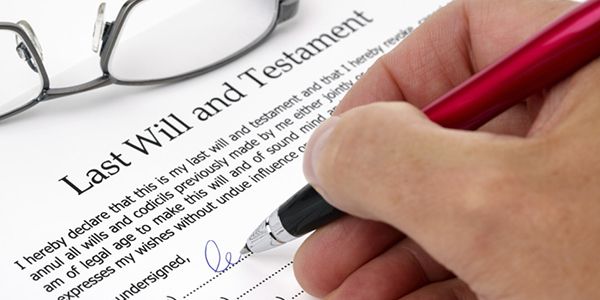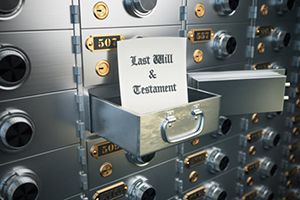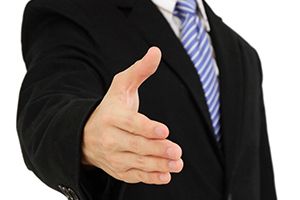 "

Rockwills is the first company to provide personalized will-writing and Custody Services, and is the market leader in Will-writing Services in Malaysia.

"
Rockwills Estate Planners
Alvin
KL and Selangor
Phone: 03-7877 9939

Queenie Wong
JB, Batu Pahat and Muar
Phone: 07-382 1993 / 017-973 9929

Tan Mian Joo
Penang
Phone: 04-899 2585 / 017-200 8176

Kevin Quah Boon Yong
Butterworth and Sungai Petani
Phone: 019-448 8290

Simon Tan Cherk Siang
Malacca
Phone: 012-219 2212

Wong Wai Sing
Ipoh
Phone: 05-282 9604 / 017-573 6665

Alvin Leow
Seremban
Phone: 012-369 1993