It may be that relatively low levels of awareness of writing a Will in Malaysia. There are more than 90% of eligible Malaysians who do not have a Will. Are you one of them? Rockwills offers you a personalised, comprehensive Will-writing service. Our fulltime in-house legal advisors will support and check all Wills and help you to write your Will according to your wishes.
Now, drawing up a Will is as easy as making a phone call…..to Rockwills. Our Rockwills Estate Planners will provide advisory services on estate planning and can take your instructions in the privacy of your office or the comfort of your home.
Using our unique Will-writing System and personalised service, your Will can be tailor-made to fit your particular needs in every situation. In addition, Rockwills also offers trust services to complement your Will to ensure your loved ones are protected.
We provide FREE consultation on estate planning and FREE home visits at your convenience.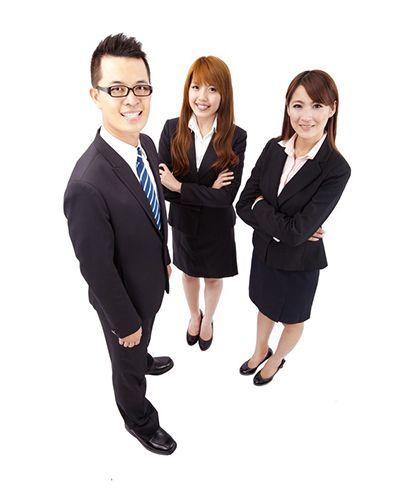 For more enquiries, please contact one of the following numbers.
Rockwills Kuala Lumpur, Selangor
03-7877 9939 / 012-369 1993
Rockwills Ipoh
05-282 9604 / 017-573 6665
Rockwills Penang
04-899 2585 / 017-200 8176
Rockwills Butterworth, Sungai Petani
Benefits of using Will-writing services from Rockwills
Comprehensive and Will-writing service
Fulltime in-house legal advisors to support and check all Wills
Will Custody service for safe keeping all Wills
Rockwills Trustee Services to complement your Will to ensure extra protection
QR Code Will to minimize fraud or tampering
Personal Assets Inventory Booklet to help you organize and track your assets and liabilities